Rosedale vs Hewens Football Match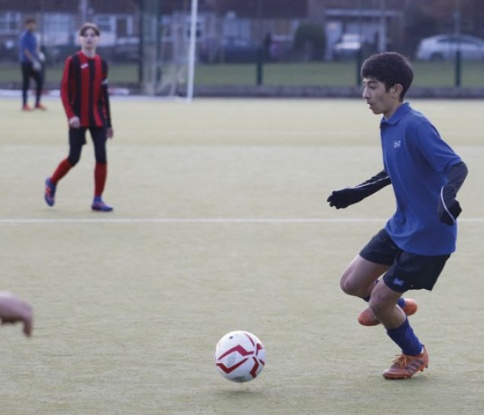 A friendly football match between Rosedale College and Hewens College
On Wednesday 2nd February, a friendly football match took place between Rosedale College and Hewens College Year 9 teams.

Within the first five minutes of the game, both teams tried to stamp their authority on the game. Rosedale College started off as the better team, but it was Hewens College who took the lead halfway through the first half. Both teams had good challenges, but failed to take them in front of goal! It wasn't until the last kick of the first half that Hewens College received a direct free kick on the edge of the box. The Hewens College captain stepped up. Putting the ball down, he composed himself and rifled the ball into the top right hand corner of the net. At half time, Hewens were up by 2 goals to 0!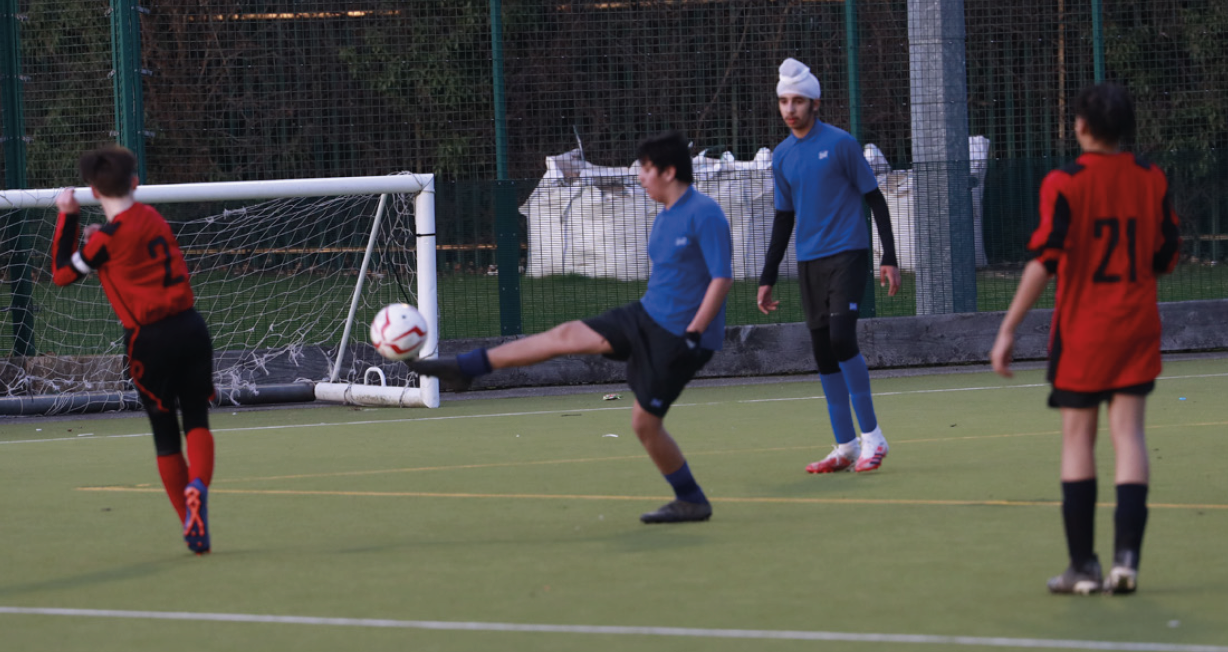 The second half started and Rosedale College were on fire scoring an early goal, closing the gap, however within minutes, Hewens had replied with another headed goal of their own! Still with plenty of time left on the clock, Rosedale College pushed themselves and managed to gain another goal. However, the Hewens defence worked really hard to stop any more goals from hitting the back of the net! Ten minutes from the final whistle, Rosedale crossed the ball from the right, with a volley of a ball, however unfortunately hitting the back post.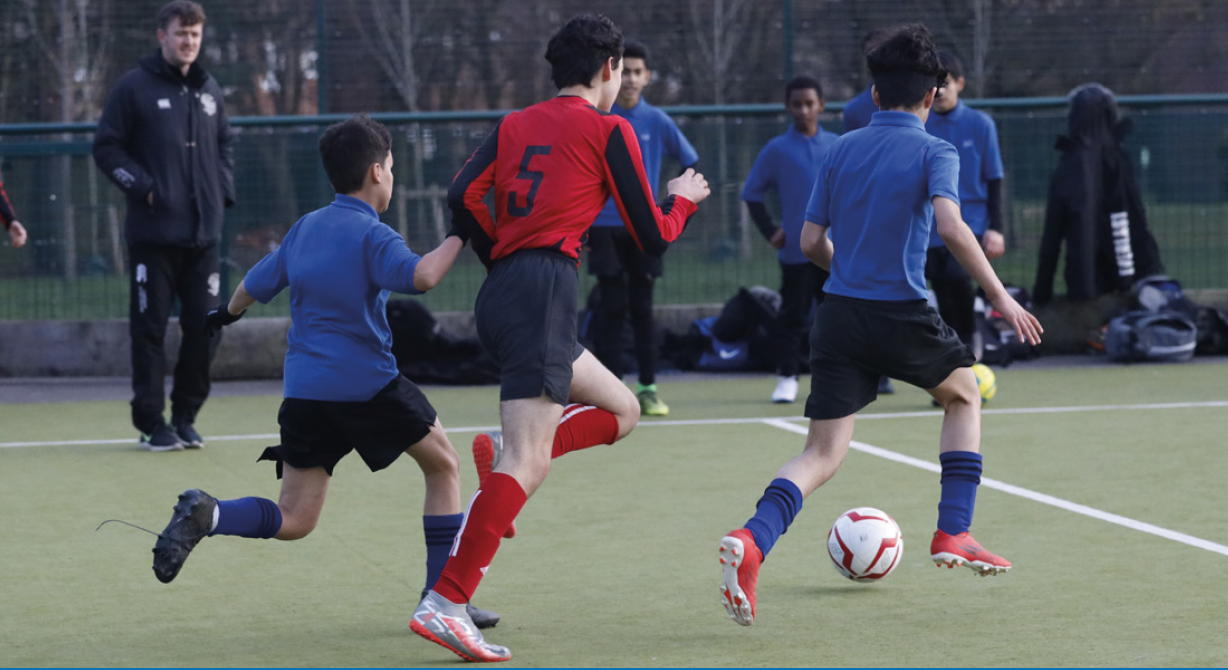 The final score was 3-2 to Hewens College. Well done to all boys; what an intense game!