Ready, Steady, Spell!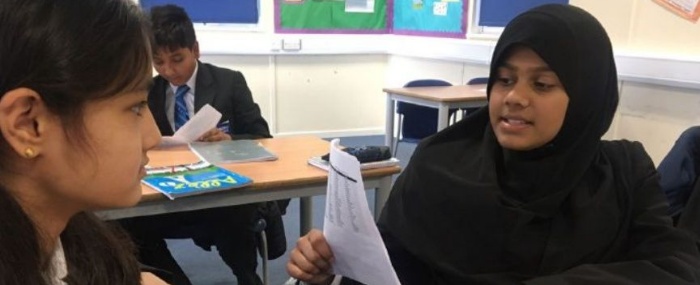 This half term our Year 7 students are eagerly practising for the French Spelling Bee. All Year 7 students learn a set of words in French and then need to spell them accurately in French against the clock.
The first round consists of our form competitions where students compete against their class peers, the top spellers in that round then face the semi-final. The semi-final and final will take place on Wednesday 14th December so look out for our top French spellers soon. Good Luck Everyone!