World Maths Day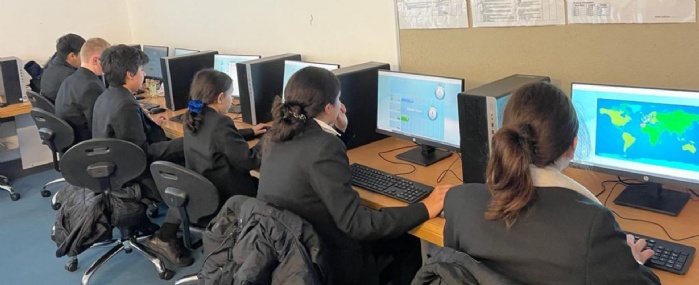 For 16 years now, World Maths Day has united students across the globe in a celebration of learning! On 8th March, Students across the globe competed against each other celebrating mathematics. Rosedale College took part in celebrating numbers and the maths lessons were buzzing on the day in IT rooms, where the students were so exited competing against students across the globe.
Maira Ejaz of KS3R M was the top scorer in our school with 690 points and took 67th position in the world and 9th position in the country. Maira's name appears on the hall of fame and we are so proud of her achievement.
Well done to all the students who participated in the competition.