Food Technology Café Event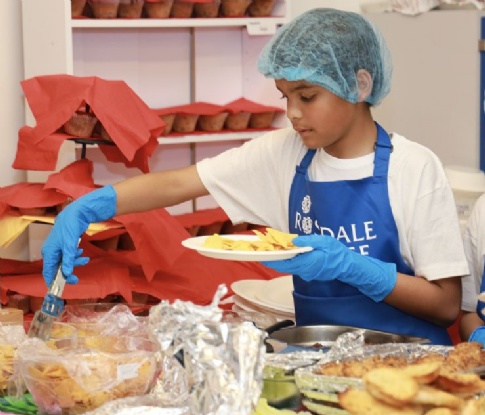 The Technology Alliance runs its annual café event for invited guests!
On Wednesday 29th June, the Technology Alliance ran its annual café event for invited guests. The students were given the task of undertaking a range of roles in the café including the Café Manager, Floor Managers, Chefs, Waiters and refreshment staff.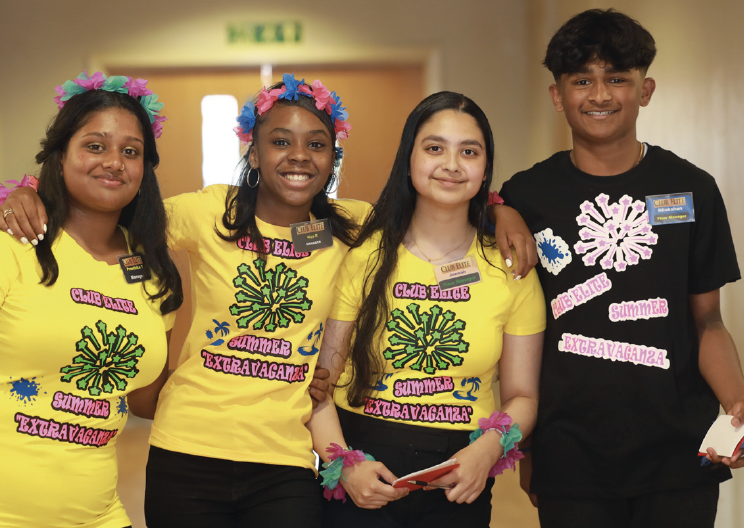 A lot of research went into the respective roles and also into the marketing and promotion of the event. This year, the theme was Hawaii and the venue was certainly well decorated to match the theme with lots of colourful decorations on display. All students dressed up for their roles and researched in advance how to perform their tasks professionally. Tickets were produced for distribution to invited guests which included students, teachers, parents, guardians and carers. This was the first time the event had to open up two rooms, as its popularity continues to grow. Over 60 guests attended the event.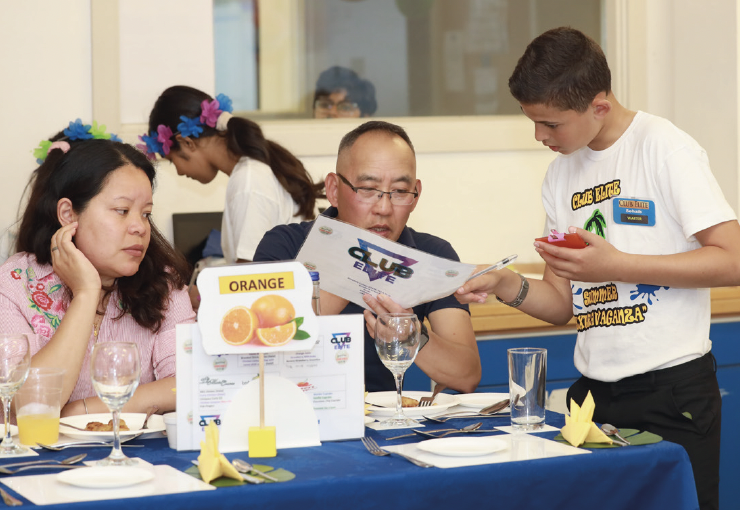 The event was very professionally run with the rooms' set-up like a professional café. Students read out their own poems and there was a relaxed ambience with music playing in the background that reflected the theme. All students were exemplary in their roles and managed the event extremely professionally.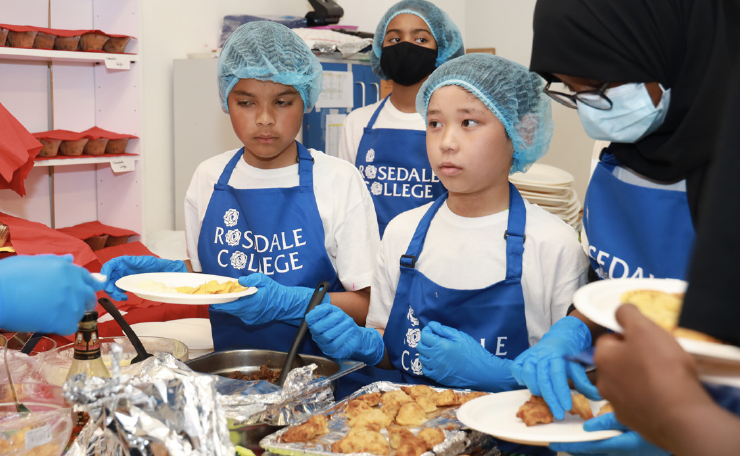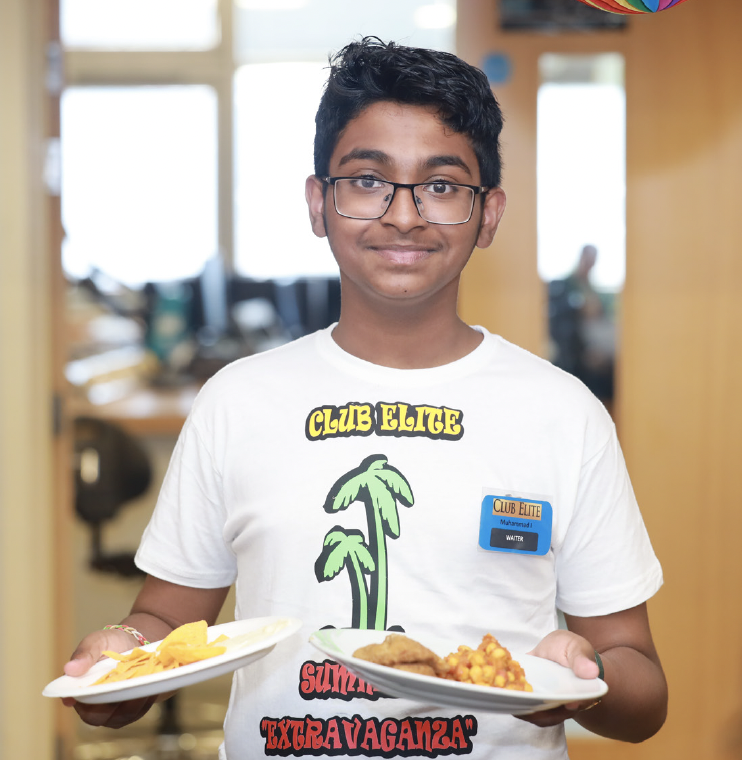 The food was excellent, as was the service and welcome from the students themselves. It really was an excellent event and all the students excelled themselves in their effort and determination to put on a good show.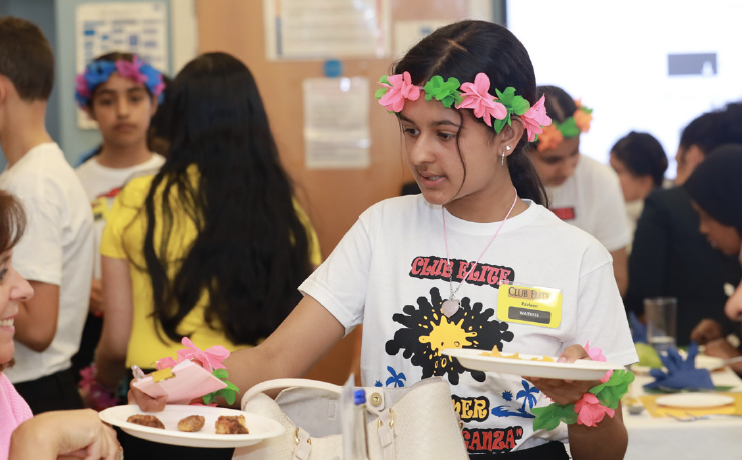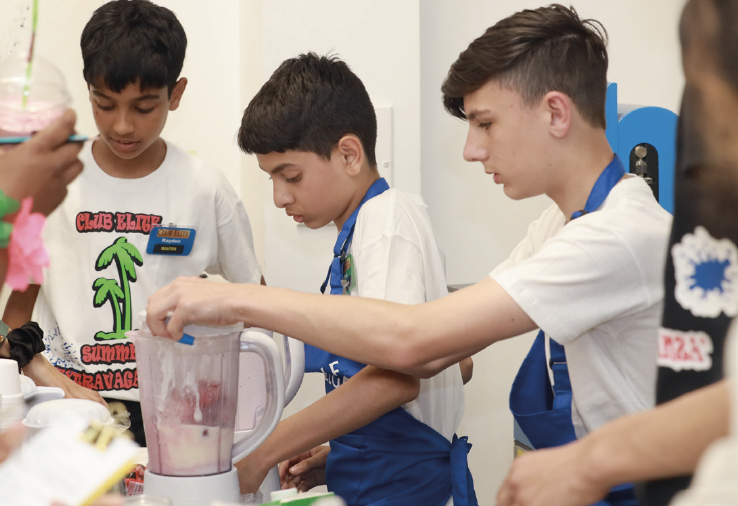 Parents, guardians, carers, teachers and other students were treated to some wonderful food and service and were all very open in their praise of the students and their efforts. All guests were well entertained and thoroughly enjoyed the event which set new standards in demonstrating the importance and effectiveness of working together as a team. We would like to commend all the students involved for their magnificent efforts; you were all absolutely amazing and made both the College and your families proud. Well done all!