Extra-Curricular Activity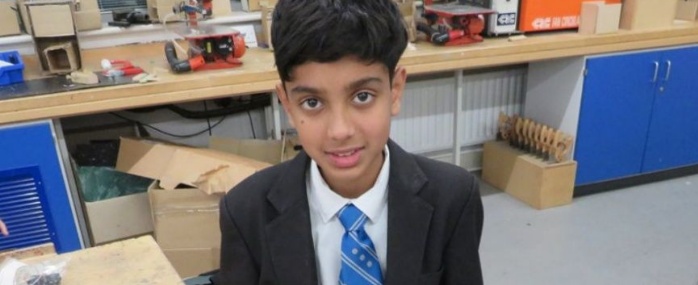 Here at Rosedale College we offer a broad range of extra curricular activities. These activities span sports, technology, ICT, music and art, maths, science, humanities and languages. Extra-curricular activities are widely considered valuable life experiences that are open to all students at Rosedale College. Students benefit greatly from participating in organised extra-curricular activities, they can develop positive tangible outcomes from these experiences of interacting and working with others which could benefit them in later life. Extra-curricular activities enables students to have a productive break from studies and homework, support and extend their learning in a range of subjects, improve their social skills and increase their physical fitness.
The Technology and IT Alliance offers three extra-curricular clubs, IT Club, Food Club and Technology Club. All three are very popular with the students who greatly enjoy the activities on offer. In IT students can utilise their time to engage in fun activities, catch-up on homework, extend their class studies or experience virtual reality by using the VR headsets.
In Food Technology students extend their previous studies in Food Technology, through the production of a range of healthy food products. Technology Club allows pupils to pursue their interest in Design and Technology and hone their practical skills using our fully equipped workshops or CAD/CAM equipment. Students access a range of advanced equipment, such as the laser cutter and vinyl cutter to produce products using a range of different engineering skills. At present students are currently making the circuit for their own Rear Bike light designs which involves a range of skills including soldering the components to the circuit board.